11.01.2022
Euro cartons and cardboard packaging, or how we use the potential of ecological raw material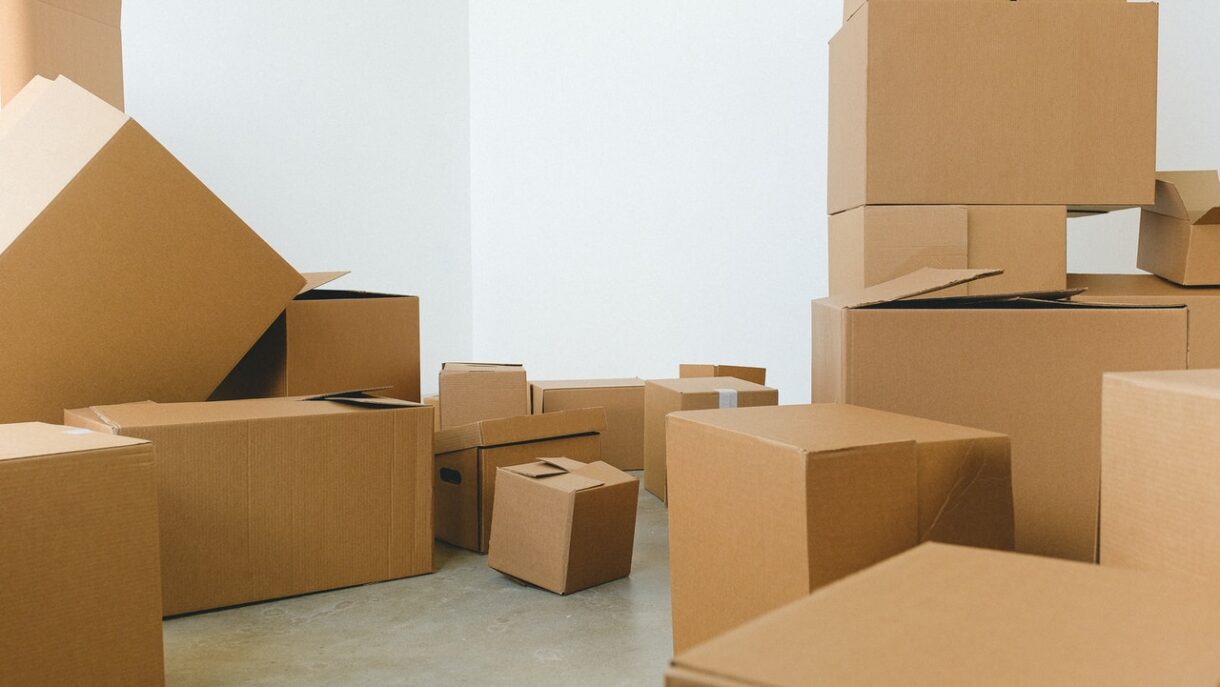 Cardboard is still an underestimated raw material. Its potential is very large – if it is properly prepared and the packaging made of it is designed specifically for a specific application, it will easily withstand heavy loads and ensure safe transport of goods. However, it turns out that these are not its only advantages. Find out how practical products and modern solutions are offered by AMAZEPACK – a manufacturer of cardboard packaging!
AMAZEPACK – manufacturer of cardboard packaging for versatile use
As a packaging manufacturer in Poznań, we prove that cardboard is a raw material that can be used in many ways. We offer various types of cardboard boxes, including 7-layer cardboard and extremely high grammage – thanks to this, the possibilities of their use are almost unlimited.
You can use our cardboard products to:
transport – we offer, inter alia products designed to transport food or sensitive articles in them, others will work well for transporting larger and heavier equipment or furniture. We also offer euro cartons, i.e. packaging intended for transport on europallets,
advertising goals – the cardboard box may contain the name, logo of your company, graphics and even a short advertising slogan.
securing transport – each carton we produce will protect the contents in it. In addition, we offer spacers and trusses that stabilize and cushion delicate objects.
AMAZEPACK is a manufacturer of cardboard packaging that focuses on high quality and meets the expectations of the most demanding customers – it is because cartons are also made to individual order.
Manufacturer of cardboard packaging – cartons for every industry
Furniture, electronics, food, courier and postal shipments – these are just some of the possible applications of our cartons. As a manufacturer of cardboard packaging, we provide innovative solutions and durable, carefully designed products, including:
In addition, we produce high-strength packaging – they can be used like euro cartons, but they use additional stiffening and stabilizing materials.
Packaging manufacturer Poznań – what distinguishes our offer?
We offer solutions thanks to which our products are:
fully ecological,
economical – cardboard is a light raw material, which is why its use in transport is a way to reduce delivery costs,
carefully refined in terms of aesthetics.
As a manufacturer of packaging in Poznań, we always supply exactly the cartons that our customers need – both in terms of their dimensions, the type of cardboard used or the form used, as well as the print on them.
Back to list