About us
AMAZEPACK is a manufacturer of cardboard packaging. Our innovative technology and the way of working make us, as a manufacturer of cardboard packaging, simplify the design and purchasing process. The manufacturer of AMAZEPACK cardboard packaging is also a guarantee of outstanding design. Bet on high-quality cardboard packaging and boxes today
Instead of SOMEHOW we prefer KNOW-HOW
At AMAZEPACK, we are guided by clear priorities: sincerity, transparency and professional ethics. Our packaging designs combine functionality, customer savings and refined design. You no longer have to choose between attractive appearance, weight and safety of your products.
We cut our solutions to measure, generating savings in the form of lower transport costs and catching the eye of your customers with attractive packaging. Quality, design or functionality? You don't have to compromise with us.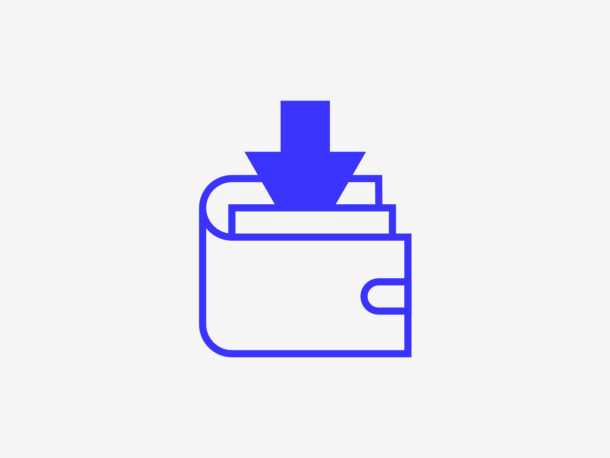 Why pay more than you need for something that doesn't earn you? We design our packaging for specific products, so that they are perfectly matched to them. As a result, you don't transport air, save space and reduce load weight – you just pay less.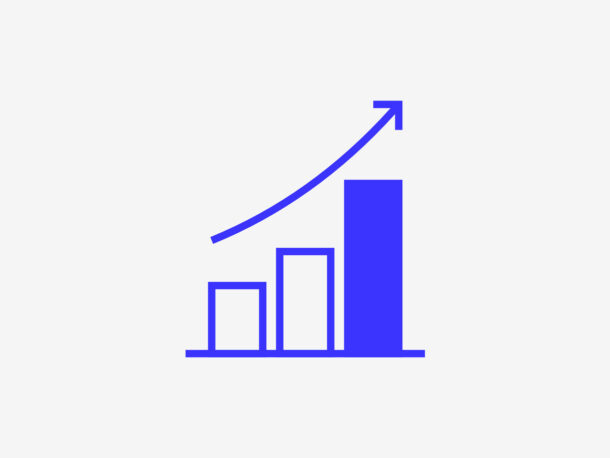 People buy with their eyes, so use great design to direct their eyes to your brand. We will prepare original graphic designs that will highlight your products on store shelves, increasing their sales. Creatively and effectively.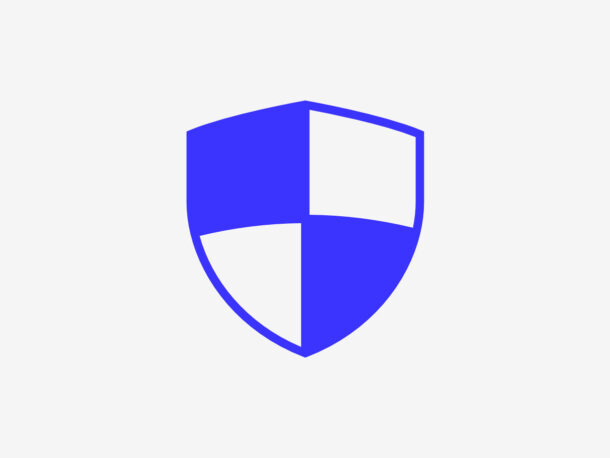 When creating packaging, we focus not only on their appearance, but also on the effective implementation of their task of protecting products. Thanks to the perfect fit, your goods will be fully safe during transport: no risk of damage.
We design savings with keeping quality for customers and the environment
Packaging optimized for your needs – eco-friendly, visually attractive and without unnecessary kilograms. Tout court.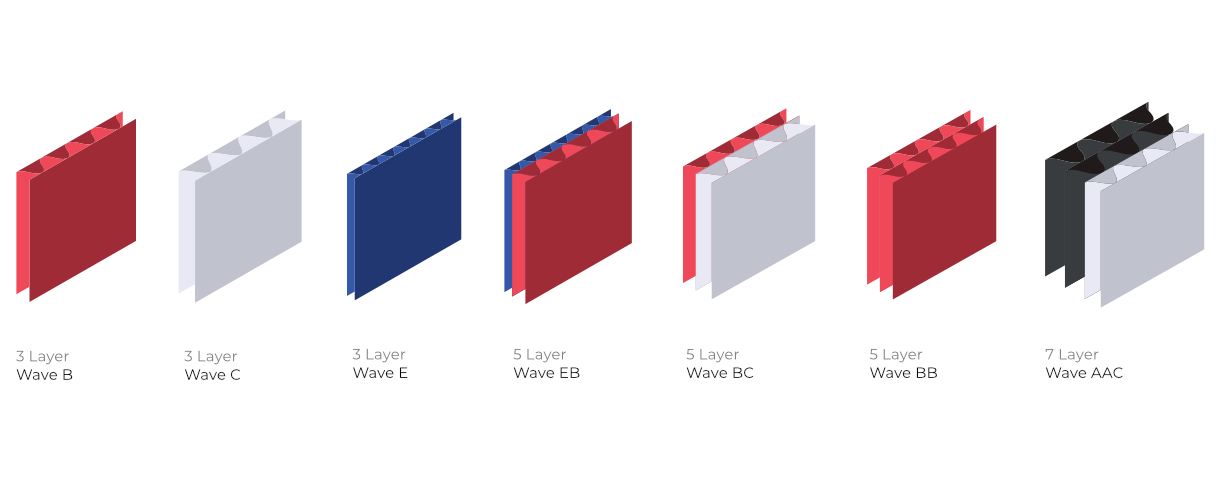 Simplified design and purchase process for the customer + partnership terms of cooperation.
Distinctive design + ergonomics + product safety.
Every type of cardboard we use for packaging can be 100% recyclable. Environmentally friendly reprocessing without generating unnecessary garbage.
We design packaging based on a specific product or we can optimize the currently used boxes according to the customer's needs. The quality of our cardboard is controlled in the laboratory, where we examine its composition, weight and resistance to tearing. When it comes to quality, we don't compromise. See for yourself.