Cardboard packaging
AMAZEPACK cardboard packaging is available in all combinations of cardboard and wave. We have the possibility to use extrusions and various opening techniques. High-quality flexographic printing is also possible. We produce for specific customer requirements.
We supply cardboard packaging not only throughout the country, but also in a large part of the European Union. Our experience allows us to choose the right solution for you. Corrugated packaging is the most common form of packaging due to its ecology, availability and product safety. At Amazepack we produce from a wide range of weights and papers. From 3-layer cardboards to very strong 7-layer cardboard.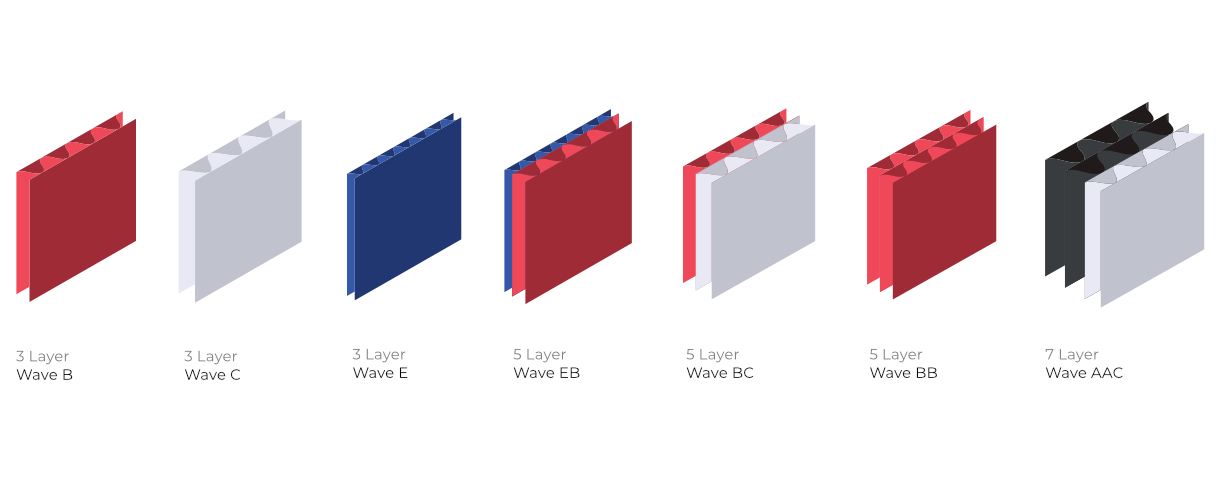 Here you will find not only corrugated cardboard boxes, but also spacers and trusses that will protect, protect and separate products that are at risk of wiping, scratching or bruising. We offer different weights, types and sizes of cardboard. An interesting proposal is also EKOstands that ensure the visibility of products and build a positive image of your company as socially and ecologically responsible. On the stands you can find prints with your logo, brand information or decorative patterns.
In addition to spacers and stands, we also offer trays and cardboard pallets in all combinations of cardboard and wave. An additional high-quality flexographic print will help you win the hearts of your customers! And if you want to further secure, cushion and stabilize critical parts of your products, choose our fillers. They are designed for a specific product or as a loose form that will fill the packaging and fit the whole. They provide maximum safety and are 100% eco-friendly.
Our team works to improve our products. This is only possible thanks to cooperation with our customers. Due to the innumerable shapes and size of products on the market, it is so important to design packaging skillfully. The functionality of cardboard packaging affects the final customer experience of the purchased product. Stand out on the market with our packaging.
Find Packaging for Your Industry
Discover the use of cardboard packaging in your industry.
We have experience in cooperation with different market segments. Experience our offer or contact us and we will choose the right solutions for your business.
Cardboard packaging for the furniture industry
Cardboard packaging for industry
Cardboard packaging for automotive
Cardboard packaging for electronics
Cardboard packaging for the food industry
Consumer cardboard packaging
Cardboard packaging for the automotive industry
Cardboard packaging for e-commerce
Instead of SOMEHOW we prefer KNOW-HOW
At AMAZEPACK, we are guided by clear priorities: sincerity, transparency and professional ethics. Our packaging designs combine functionality, customer savings and refined design. You no longer have to choose between attractive appearance, weight and safety of your products. We cut our solutions to measure, generating savings in the form of lower transport costs and catching the eye of your customers with attractive packaging.
Quality, design or functionality? You don't have to compromise with us.