21.05.2021
Bulk packaging (Large-size packaging) – how to use it?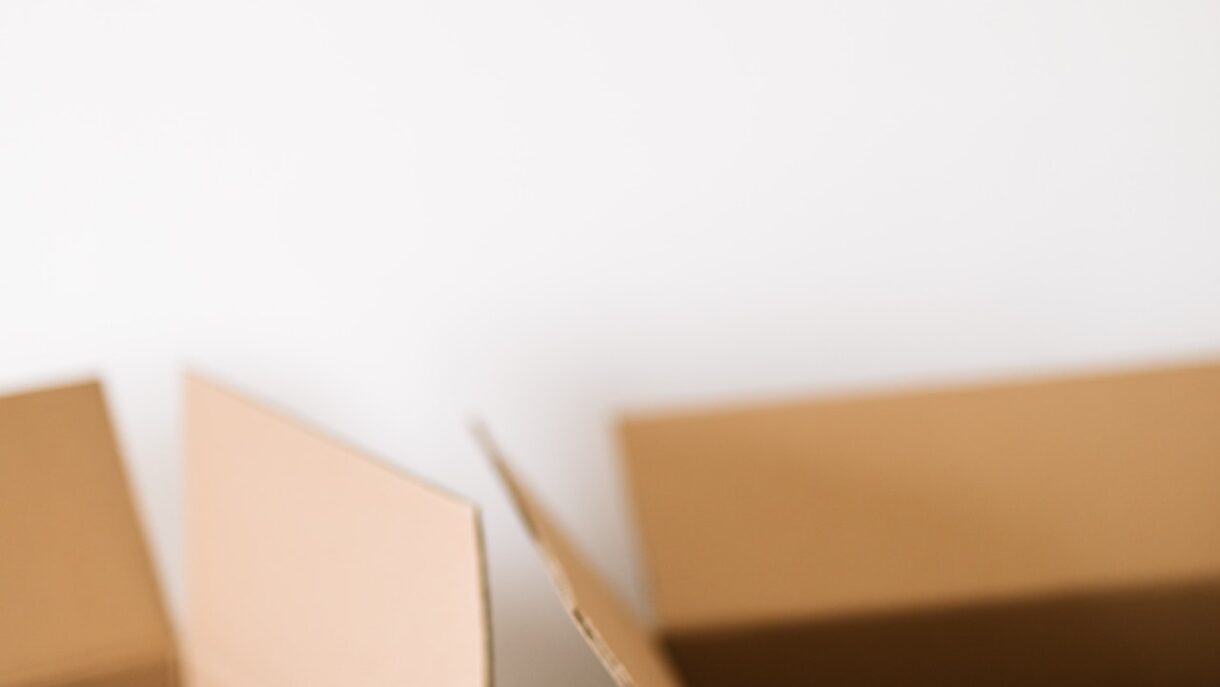 Cardboard is a material that is increasingly used as an alternative to plastics. A lot of products are made from it inter alia product packaging and boxes for storing and securing goods during transport. Depending on the purpose, they come in different shapes and sizes, including custom ones. Wondering how you can use large-size packaging? We suggest!
What size can cardboard packaging be?
The shops usually offer cartons of standard dimensions, divided into small, medium and large. Among them, it is difficult to find boxes that would work well for packing oversized goods. By ordering cardboard packaging directly from the manufacturer, you can optimize their size to your needs. We are able to make a project with unusual dimensions, so in principle there is no limit to the maximum size of the box. Large-size packaging is reinforced with several layers of corrugated and solid board, so they will work well to protect even heavy objects.
Use of large-size packaging
Goods of considerable size and weight need a solid security. This raises concerns as to whether cardboard, as a material produced from pulp, will work for this purpose. As mentioned above, large-size packaging has a reinforced design, which translates into its durability. Such boxes are able to withstand a load of up to 10.2 tons, so they will work in the most difficult situations. What can you store and transport in cardboard packaging?
building materials, furniture, windows, doors, fittings,
household appliances, e.g. fridge, washing machine or dishwasher,
electronic devices and RTV,
industrial machinery,
automotive parts, motorcycles, bicycles, quads.
These are just examples of the use of large-size packaging, as you can use it in any industry. When transporting delicate glass products or bulk goods, it is possible to additionally secure the inside of the box. For this purpose, fillers and special partitions are used, which stabilize the load and protect it from damage.
Cardboard packaging – why is it worth it?
The choice of large-size cartons is supported by their heavy load resistance and reinforced design. These are not the only reasons to opt for them. Cardboard packaging has many more advantages:
are eco-friendly and recyclable,
may be equipped with additional components such as openings, partitions, flaps and handles for easy carrying,
are resistant to damage, tearing and moisture,
it is possible to design a packaging tailored to a particular product of unusual shape and size,
they are cheap and at the same time allow you to reduce the cost of transporting goods due to their low weight.
Large-size cardboard packaging can be freely customized and labelled. This makes them, in addition to their basic task, also act as advertising medium for your brand.
Back to list